Stream Wednesday Season 1 Episode 6 (Quid Pro Woe)
Wednesday's friends throw her a surprise birthday party. They mean well… but she'd much rather mark the miserable occasion by solving the murders.
IF ANY MOVIE OR EPISODE FAILS TO PLAY DESPITE YOU HAVING A STRONG INTERNET CONNECTION, IT COULD BE DUE TO A  DOWNTIME ON ONE OF OUR PLAYER SERVERS.
TRY SWITCHING TO A DIFFERENT SERVER ON THE PLAYER.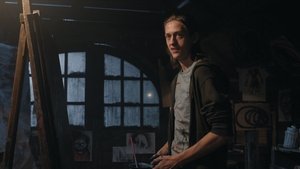 Nov. 23, 2022