Stream Power Book IV: Force Season 1 Episode 6 (This Is Who We Are)
Tommy and his new business partner recruit soldiers to take over the drug game in Chicago. Tommy finds a lucrative location for distribution that doesn't fit with his partner's vision for a more upscale clientele.
IF ANY MOVIE OR EPISODE FAILS TO PLAY DESPITE YOU HAVING A STRONG INTERNET CONNECTION, IT COULD BE DUE TO A  DOWNTIME ON ONE OF OUR PLAYER SERVERS.
TRY SWITCHING TO A DIFFERENT SERVER ON THE PLAYER.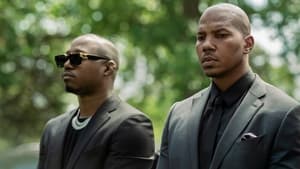 Mar. 13, 2022