Stream Power Book II: Ghost Season 2 Episode 5 (Coming Home to Roost)
Tariq races against the clock for Yasmine. With pressure being placed on Monet from her family and from Mecca, she struggles to wear the Tejada crown, and questions whether she has to anymore.
IF ANY MOVIE OR EPISODE FAILS TO PLAY DESPITE YOU HAVING A STRONG INTERNET CONNECTION, IT COULD BE DUE TO A  DOWNTIME ON ONE OF OUR PLAYER SERVERS.
TRY SWITCHING TO A DIFFERENT SERVER ON THE PLAYER.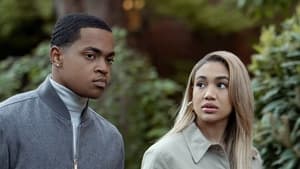 Dec. 19, 2021