Stream Power Book II: Ghost Season 1 Episode 6 (Good vs. Evil)
Tariq's hands are tied, fearing that fully letting Brayden in on their arrangement with the Tejadas has put him on a violent collision course with Cane, who demonstrates the price paid for using his name.
IF ANY MOVIE OR EPISODE FAILS TO PLAY DESPITE YOU HAVING A STRONG INTERNET CONNECTION, IT COULD BE DUE TO A  DOWNTIME ON ONE OF OUR PLAYER SERVERS.
TRY SWITCHING TO A DIFFERENT SERVER ON THE PLAYER.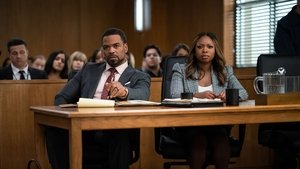 Dec. 06, 2020