Stream Ginny & Georgia Season 2 Episode 8 (Hark! Darkness Descends!)
After a sudden behavior change raises concern among his friends, Marcus has a tearful meeting with Ginny. Austin witnesses a terrifying scene.
IF ANY MOVIE OR EPISODE FAILS TO PLAY DESPITE YOU HAVING A STRONG INTERNET CONNECTION, IT COULD BE DUE TO A  DOWNTIME ON ONE OF OUR PLAYER SERVERS.
TRY SWITCHING TO A DIFFERENT SERVER ON THE PLAYER.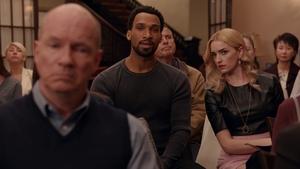 Jan. 05, 2023