Stream Far from Home Season 1 Episode 1 (Welcome to Wilmer)
Just as he gets a life-changing opportunity, Ishaya and his impoverished family find themselves in crisis, pushing him to make some dangerous decisions.
IF ANY MOVIE OR EPISODE FAILS TO PLAY DESPITE YOU HAVING A STRONG INTERNET CONNECTION, IT COULD BE DUE TO A  DOWNTIME ON ONE OF OUR PLAYER SERVERS.
TRY SWITCHING TO A DIFFERENT SERVER ON THE PLAYER.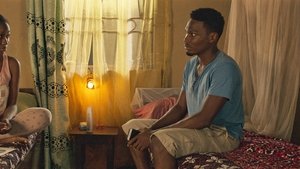 Dec. 16, 2022