Stream Death in the Dorms Season 1 Episode 6 (Katie Autry)
After a night out at a fraternity party, Western Kentucky University freshman Katie Autry received a sober ride home to the presumed safety of her dorm. Hours later, a shocking act of violence would rock the campus and the entire state of Kentucky.
IF ANY MOVIE OR EPISODE FAILS TO PLAY DESPITE YOU HAVING A STRONG INTERNET CONNECTION, IT COULD BE DUE TO A  DOWNTIME ON ONE OF OUR PLAYER SERVERS.
TRY SWITCHING TO A DIFFERENT SERVER ON THE PLAYER.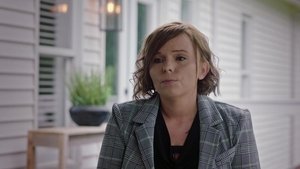 Jan. 05, 2023