Stream Death in the Dorms Season 1 Episode 1 (Andrea DelVesco)
UCLA students wake up to a dark smoky cloud over Westwood, as fire consumes an apartment building full of sorority sisters. When Andrea DelVesco's body is found in the ashes, the police uncover the shocking truth behind a web of lies to catch a killer.
IF ANY MOVIE OR EPISODE FAILS TO PLAY DESPITE YOU HAVING A STRONG INTERNET CONNECTION, IT COULD BE DUE TO A  DOWNTIME ON ONE OF OUR PLAYER SERVERS.
TRY SWITCHING TO A DIFFERENT SERVER ON THE PLAYER.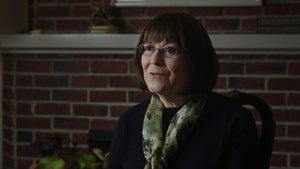 Jan. 05, 2023