Stream Copenhagen Cowboy Season 1 Episode 2 (Vengeance Is My Name)
Rosella sends Miu away after doubting her powers. While out on the street, Miu's ability comes into play when she sees a woman about to give birth.
IF ANY MOVIE OR EPISODE FAILS TO PLAY DESPITE YOU HAVING A STRONG INTERNET CONNECTION, IT COULD BE DUE TO A  DOWNTIME ON ONE OF OUR PLAYER SERVERS.
TRY SWITCHING TO A DIFFERENT SERVER ON THE PLAYER.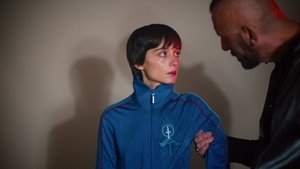 Jan. 05, 2023