Stream BMF Season 1 Episode 7 (All In the Family)
Blood spills into the streets when Meech devises a plan for revenge, forcing Lamar to seek shelter with someone close, which complicates matters even more.
IF ANY MOVIE OR EPISODE FAILS TO PLAY DESPITE YOU HAVING A STRONG INTERNET CONNECTION, IT COULD BE DUE TO A  DOWNTIME ON ONE OF OUR PLAYER SERVERS.
TRY SWITCHING TO A DIFFERENT SERVER ON THE PLAYER.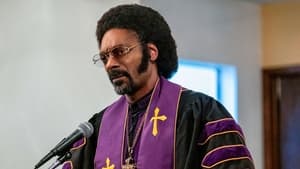 Nov. 14, 2021