Stream BMF Season 1 Episode 2 (Rumors)
Tensions rise between The 50 Boyz and their rivals, which creates repercussions. Lamar plants misinformation so he can actively step towards the throne.
IF ANY MOVIE OR EPISODE FAILS TO PLAY DESPITE YOU HAVING A STRONG INTERNET CONNECTION, IT COULD BE DUE TO A  DOWNTIME ON ONE OF OUR PLAYER SERVERS.
TRY SWITCHING TO A DIFFERENT SERVER ON THE PLAYER.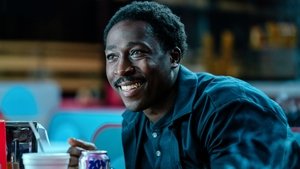 Oct. 03, 2021